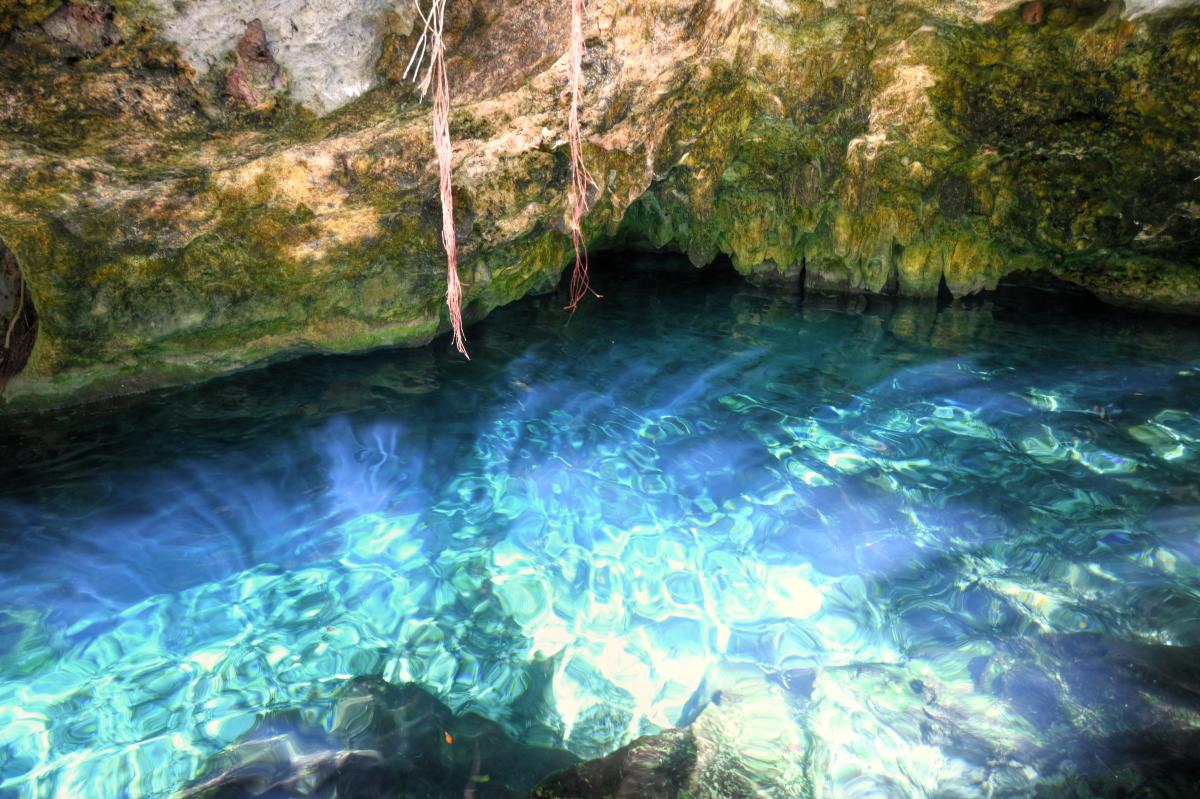 Tulum, Mexico pt 2
I have been finding local life to be nice in the village of Tulum. People are amiable, and in the neighborhoods, there is a close-knit feel where there are animals running around and kids, people's doors are open, and there are people around. It's nice and very different from the sort of closed-off neighborhoods of San Diego or Las Vegas, where people are more independent. You might see your neighbors outside sometimes but the space is so much more distant it seems. I have been enjoying the local tacos and taking the collectivo vans around, which are the cheap minivan-style "buses" that run people from Tulum to Playa del Carmen. So far I have been able to go anywhere I have wanted in the collectivo. 
Snorkeling at Gran Cenote and then at Akumal presented some exciting experiences. Gran cenote is another part of Mexico's excellent underwater cave system. It's very different from the natural springs I experienced in Florida, also frequented by scuba divers. These caves are more visible, and you could easily peer deeper into dark chambers and be entirely swimming through and within caves with bats in them. It's incredible, scary, and creepy, adding to the fun.
The coral reef system at Akumal is lovely. Since it is a national park, they cater to groups of tourists, but I chose a solo route. The solo route led me to nearly three hours of exploring coral reefs alone. Swimming up to giant brain corals with numerous multicolored fish. I saw an octopus. I saw a whole school of cuttlefish. I can't even name everything I saw. 
Ya Kul was a nearby lagoon that I walked to that is the breeding ground for many fish. I saw many species I did not see at Akumal, including a parrotfish that was half my size, was rainbow-colored from head to tail and had green spots. It was one of the most beautiful fish I had ever seen. Otherwise, Ya Kul is mostly boulders on the bottom with no reefs, which makes for an adventure just swimming around and seeing the schools of fish. Apparently it takes a few trips to see all the different kinds since they come out at different times of the day. 
Needed an underwater camera for my snorkeling adventures to share the beauty. Something to consider next time.