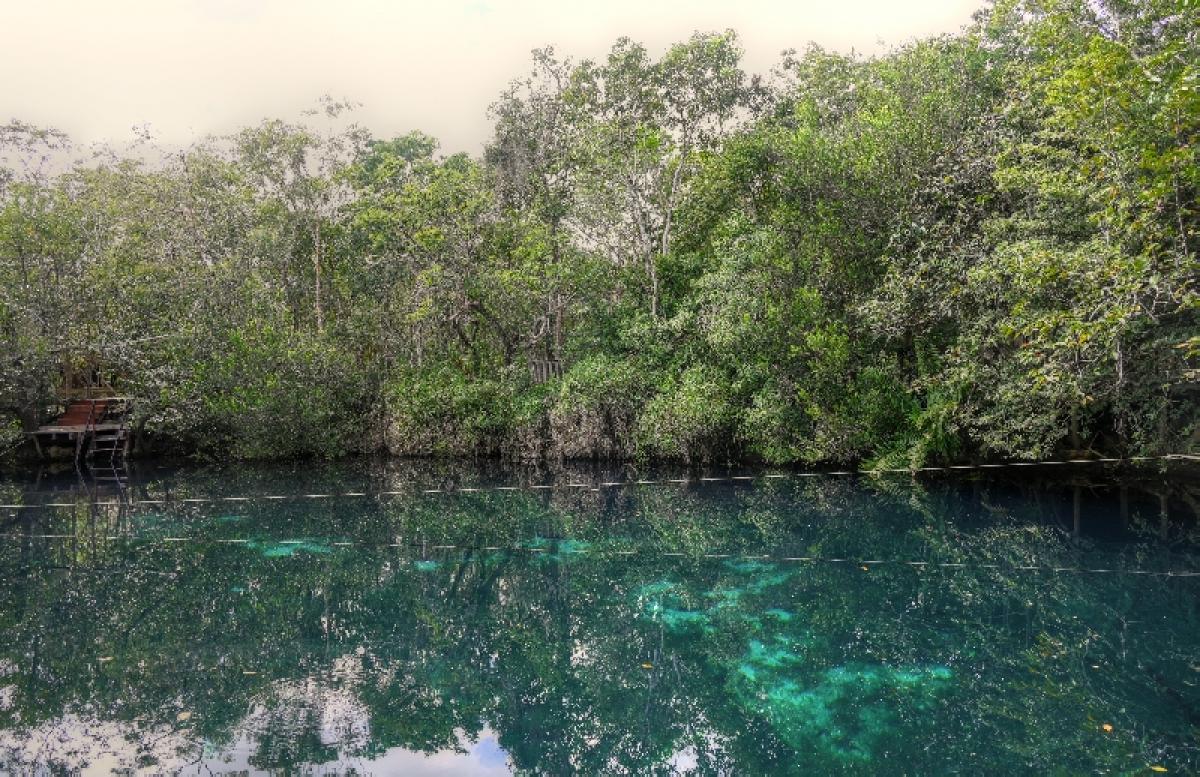 Tulum and Cozumel, Mexico
First few days in Mexico were really incredible. Aside from the stress of packing everything I own and putting it into storage, selling my car, and otherwise checking out of the US and into Mexico, once I got to Mexico I had a fairly easy time. This is the first stop in a 6 month long experience of living in Central and South America.
Since I arrived on NYE, and got off my flight at 8pm, it did take me nearly four hours to make it to my AirBnB which was about an hour away.
The next day, on the New Years day, I went snorkeling in the Mesoamerican reef, which is second to the Great Barrier reef. I was on the island of Cozumel for just half a day. The boat had to travel nearly an hour to get to our snorkel spot. It was beautiful. I saw many amazing coral reefs, with tropical fish. We also went to one part of the beach that had giant sea stars and I was really zoned in on the stars for about a half an hour and then a huge 5ft stingray swam by and it looked amazing. We also went to one place to have some snacks and the stingrays started to swim around us. They were eating some of the ceviche that the local guides had prepared for everyone. I guess stingrays like ceviche. 
Then I arrived in Tulum and the first week mainly I spent working from home and settling in. I have been eating local foods and tacos every day. Otherwise, I'm still trying to keep my workout schedule and go to dance classes in the evenings. On Saturday, I went to a couple of cenotes or natural springs nearby. I had an incredible time overall. There is so much to do in the Yucatan that it's pretty overwhelming. I could live here for a whole year, and even if I went out every weekend probably would not see everything in Yucatan.