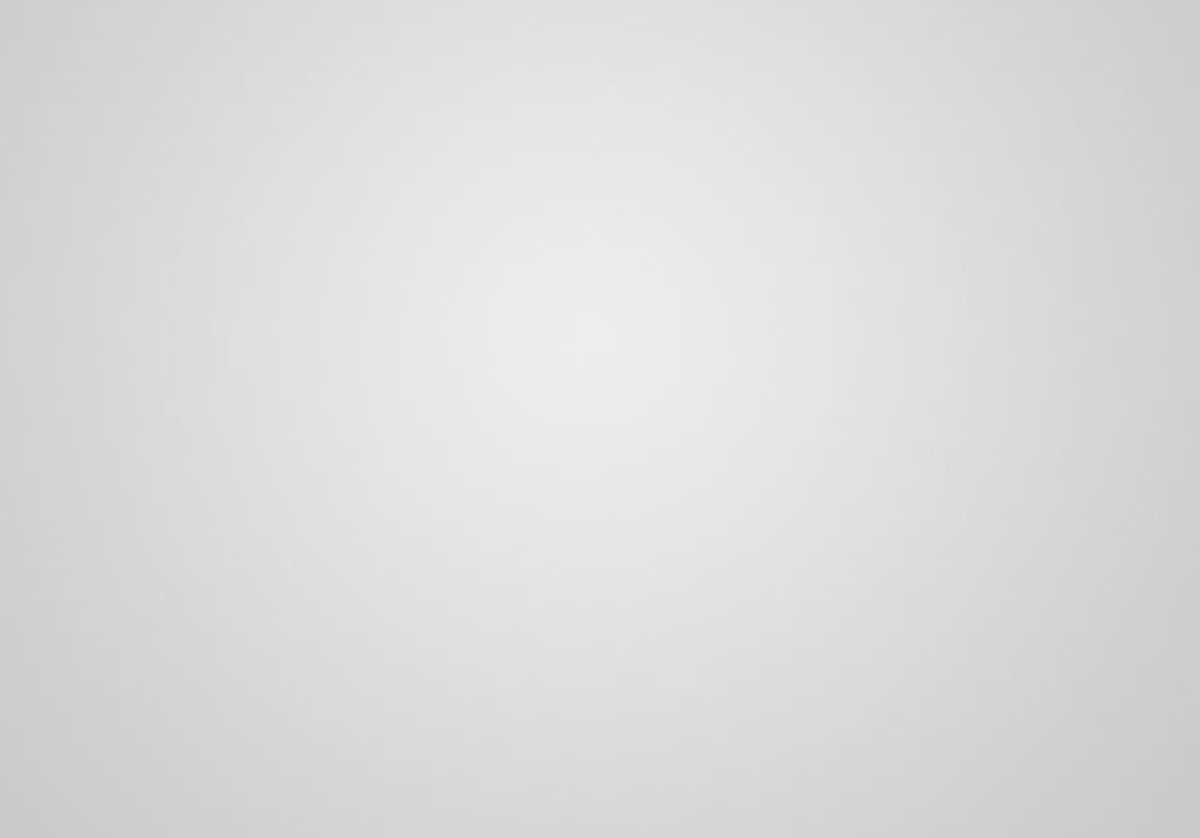 Early Explorers on the Silk Road
Marco Polo 
Marco Polo is the most famous European silk road explorer.  Originally from Italy, Marco left Venice when he was only 17 years old, in 1271, along with his father and uncle. He and his family travelled along the entire silk road for over 24 years, an estimated 24,000km2 (15,000 miles).  He spent 17 years in China and was an ambassador of sorts to Kublai Khan's administration. Although not the first explorer to China from Europe, his wrote extensive travel journals and published a book, The Travels of Marco Polo, which revealed Chinese culture and travel accounts to the Europeans for the first time.  He gave a detailed description of the local merchant trade in Karakoram, Kashgar, Sache, and Hotan.   He also describes the Lop desert, or Taklamatan desert today. 
Sven Ander Hedin
Sven Ander Hedin was a Swedish explorer, geographer, photographer, writer, among other things. He laid a foundation for precise mapping of Central Asia, and was one of the first to unearth the ruins of ancient Buddhist cities in Chinese Central Asia. He discovered ancient cities and wrote travelogues, illustrated with his own photographs, paintings and drawings. His materials were published in hundreds volumes by Hedin and other expedition participants. He produced thousands of maps, drawings, and illustrations. His maps and routes he selected were used by the Chinese government in 1935, and the routes were used to construct streets, dams, and canals throughout the Taarim and Yanji basins in Xinjiang. He also discovered in the Lop Nur desert that the Great Wall once existed as far west as Xinjiang. Between 1893 and 1932 Hedin led five major expeditions and several lesser ones. The first (1893-1897) started from Orenburg, crossed the Ural and Pamir mountains, went over the Takla Maklan Desert twice, the second trip nearly proving fatal, and reached Lop Nor, the great salt lake of the ancient Chinese geographers. From Kashgar, he visited the Pamirs again and then made his first entry into Tibet. After returning to Khotan, he followed the Tarim River to Lop Nor, crossed Inner Mongolia, and arrived at Peking. He had covered 6,300 miles in 1,300 days. 
Albert von Le Coq 
Albert von Le Coq was a German archaeologist and explorer of Central Asia.  Le Coq helped plan and organize expeditions into the regions of western Asia, specifically areas near the Silk Road such as the Gaochang ruins. His account of the second and third German Turpan expeditions was published in English in 1928 as Buried Treasures of Chinese Turkestan. The expeditions found extensive networks of Buddhist and Manichaean cave temples in the Xinjiang . Although many of the manuscripts found in the cave were destroyed during the excavation, von Le Coq speculated that he had discovered a major Manichaean library. Le Coq carved and sawed away over 360 kilograms (or 305 cases) of artifacts, wall-carvings, and precious icons, which were subsequently shipped to the Berlin museum. The artifacts were put on display at the museum until 1944 when the relics were destroyed in a British bombing raid during World War II.
Nikolai Mikhaylovich Przhevalsky
Nikolai Mikhaylovich Przhevalsky was a Russian geographer and a renowned explorer of Central and Eastern Asia.  About 1869 Przhevalsky went to Irkutsk in central Siberia and in 1870 set out from the region around Lake Baikal, traveled through to Urga (now Ulaanbaatar), Mongolia, and crossed the Gobi to reach Kalgan (Zhangjiakou). His second journey began in 1876 at Kuldja in westernmost Xinjiang province, China, and took him southeastward across the peaks of the Tian Shan and the sands of the Taklamakan desert to the foot of the Altun Mountains. His third journey brought him within 270 km of his goal, Lhasa, Tibet, but he was forbidden to enter the area. On his fourth and last trip, begun at Urga in 1883, he crossed the Gobi into Russian Turkistanand visited one of the largest mountain lakes in the world. He died on the shores of the lake, at Karakol, which for a time was renamed Przhevalsk after him. Although he never reached his ultimate goal, the holy city of Lhasa in Tibet, he traveled through regions then unknown to the West, such as northern Tibet, modern Qinghai and Dzungaria (northern Xinjiang).  
Sir Marc Aurel Stein 
Sir Marc Aurel Stein was a Hungarian-British archaeologist, known for his explorations and archaeological discoveries in Central Asia.  During his first journey during 1900–1901, he traversed the Taklamakan Desert of Dandan Oilik, where there were many relics. Stein's greatest discovery was made at the Mogao Caves in Dunhuang, Gansu Province in 1907, which is one of four of the largest Buddhist caves in China.  It was there that he discovered the Diamond Sutra, the world's oldest printed text which has a date, along with 40,000 other scrolls He acquired 24 cases of manuscripts and 4 cases of paintings and relics. He was knighted for his efforts from the British courts, but he continues to be considered a great burglar and condemned to this day in China for the removal of countless priceless artifacts from the caves and serious damages caused to the sites.  He published extensively on his explorations, such as own personal narratives and extensive scholarly report. Based on his diaries, he published Sand-buried Ruins of Khotan (1903) and Ruins of the Desert Cathay (1912). 
Paul Pelliot 
Paul Pelliot was a French explorers on the Silk Road. He was able to speak Chinese and Uyghur (only two of the 13 languages he spoke) fluently, with facilitated his exploration in China. After his visits to Xinjiang cities like Kashgar, Kucha, Urumqi, etc, he arrived at Dunhuang in 1907, just three months after Aurel Stein left. And, just like Stein, Pelliot acquired a large collection of documents and manuscripts at Mogao Grottoes at a fairly low price (90 pounds). Pelliot's Dunhuang collection is mostly stored at theNational Library of France (La Bibliothèque nationale de France).
Sir Francis Edward Younghusband
Lieutenant Colonel Sir Francis Edward Younghusband was a British Army officer, explorer, and spiritual writer. Younghusband then crossed the Gobi Desert to the Chinese Turkestan, and pioneered a route from Kashgar to India through the uncharted Mustagh Pass. For this achievement he was elected the youngest member of the Royal Geographical Society and received the society's gold medal. Continuing on to India by way of the long-unused Mustagh (Muztag) Pass of the Karakoram Range, he proved the range to be the water divide between India and Turkistan. He is known for his expiditions to Tibet where he finally gained trading rights via a trade treaty with the Dalai Lama, which brought him knighthood in 1904. His travelogue was published in the books entitled "The Heart of a Continent: A Narrative of Travels in Manchuria," "Across the Gobi Desert, Through the Himalayas, the Pamirs, and Chitral,"
Related items